We are an independent publisher made up of professional educational development entrepreneurs and native French speakers, we are committed to student learning, and through research and innovation we have designed a unique method to learn the French language at preschool and primary level.
Our goal is to promote fluid, dynamic and natural learning in students, supporting the teacher through a practical book, digital support and entertaining activities.
In fact, the Je m`amuse bien method provides us with an interactive, fun and age-appropriate space for the students.
| | |
| --- | --- |
| A fun way to learn | |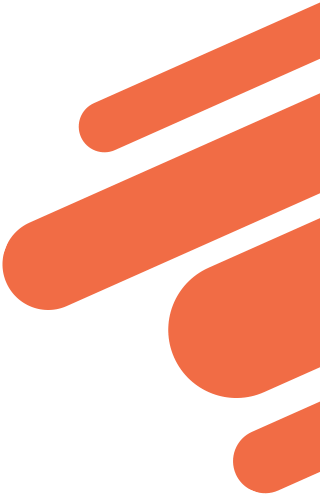 Content quality
A method that facilitates children to acquire knowledge of the French language, allowing them to enjoy a meaningful and comprehensive learning, based on visual, emotional, linguistic, auditory, social and intellectual approaches.
The child learns the language quickly but gradually, starting with basic activities and increasing the complexity of them.
The method is based on the current educational model (constructivism and cognitivism).
Design
The book design and the web page are both attractive, fun, original and totally adapted to the student's age. Thus, they capture the attention of the child and motivate him to study.
Learning arises through drawings, decals, colors and details that encompass a unique concept.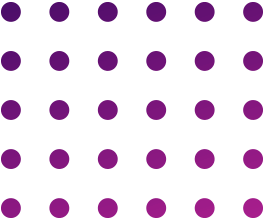 The printed book plus the online activities complement each other to strengthen the teaching and the learning of the child in each lesson. Likewise, it is based on different methodologies: Inverse classroom - Collaborative learning - Design thinking - Gamification.
In an integral way, the child learns to read, write, pronounce and listen to sentences with basic vocabulary of the French language through conversation, reasoning activities, games, songs and pronunciation practice in the classroom and through the website.